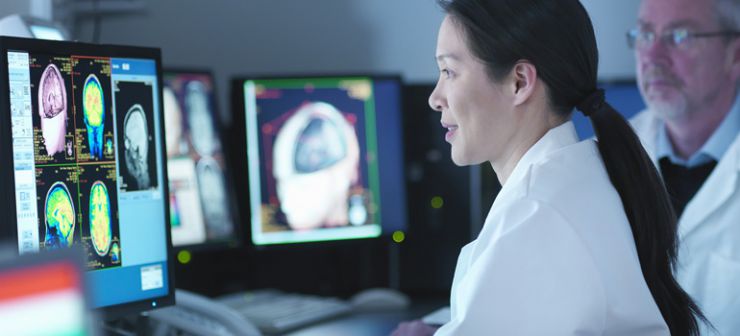 How we can help you – Operational Diagnoses and Care for Healthcare Services Companies
Years of successful turnaround management, restructuring and advisory experience have shown that most problems are multi-dimensional.
Whether your company has experienced reduced reimbursement, changes in the marketplace, or has been unable to achieve needed synergies after an acquisition, Dynamic Healthcare Solutions can quickly assess the situation.
Our experts will evaluate the current state of the business and recommend steps to improve performance and create value. We identify key business drivers and recommend or implement practical, commonsense actions to move your business forward. We can also step in and provide strong, decisive, and experienced leadership where it is needed.
We bring real-world solutions that businesses can afford to implement quickly, often with their existing resources. With a sound business diagnosis and a clear path forward, we deliver the business and management care that our clients require.