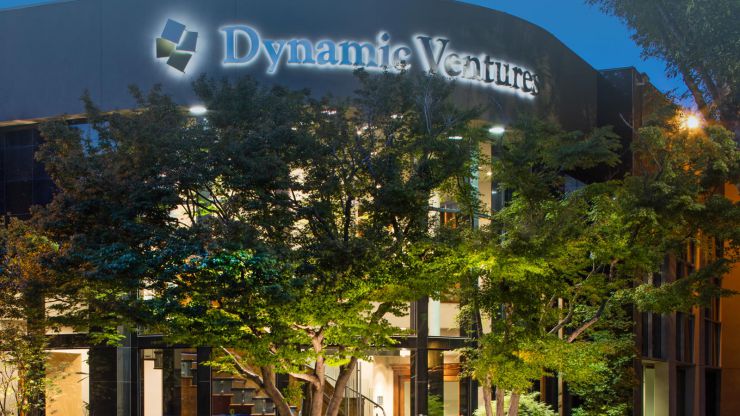 Our clients benefit from proven industry experts with deep knowledge and broad experience in optimizing healthcare business models.
The health of a business depends on everyone working together. Dynamic Healthcare Solutions often works with existing management teams and employees to identity opportunities for improvement. When necessary, Dynamic Healthcare Solutions can take charge, and we can use our longstanding relationships to engage talented people with a variety of skills to assist in guiding an organization through its challenges. We offer proven experience in:
Recovering lost investments
Generating profits where others failed
Managing crises
Restructuring debt when necessary
Our talented Fortune 500 Team can step in right now to create value for investors.
We bring real-world solutions that businesses can afford and implement quickly, often with their existing resources. Years of successful turnaround management, restructuring and advisory experience have shown that most business problems are multi-dimensional.
Our team is multi-disciplinary and includes advisors with expertise in executive management, finance, human resources, marketing, corporate communications, facilities, and information systems.
CEO Dan Crowley has more than 30 years of experience leading healthcare organizations, creating strategies for growth and sustainability.
DHS provides counsel and senior executive leadership to business owners seeking to create value in difficult circumstances.